"I have worked with Mearns & Gill since 2000 on a number of projects where Total E&P UK has required a high level of creative input, design and professional flair. In particular I have worked with Steve Baxter who has always been instrumental in providing first class, high quality and 'just that little bit different' designs that catch your eye and your imagination"
Sandra L McIntosh
, S

enior Communication Adviser, Total E&P UK
Below are some samples of my work done for
Total E&P UK
at Mearns & Gill: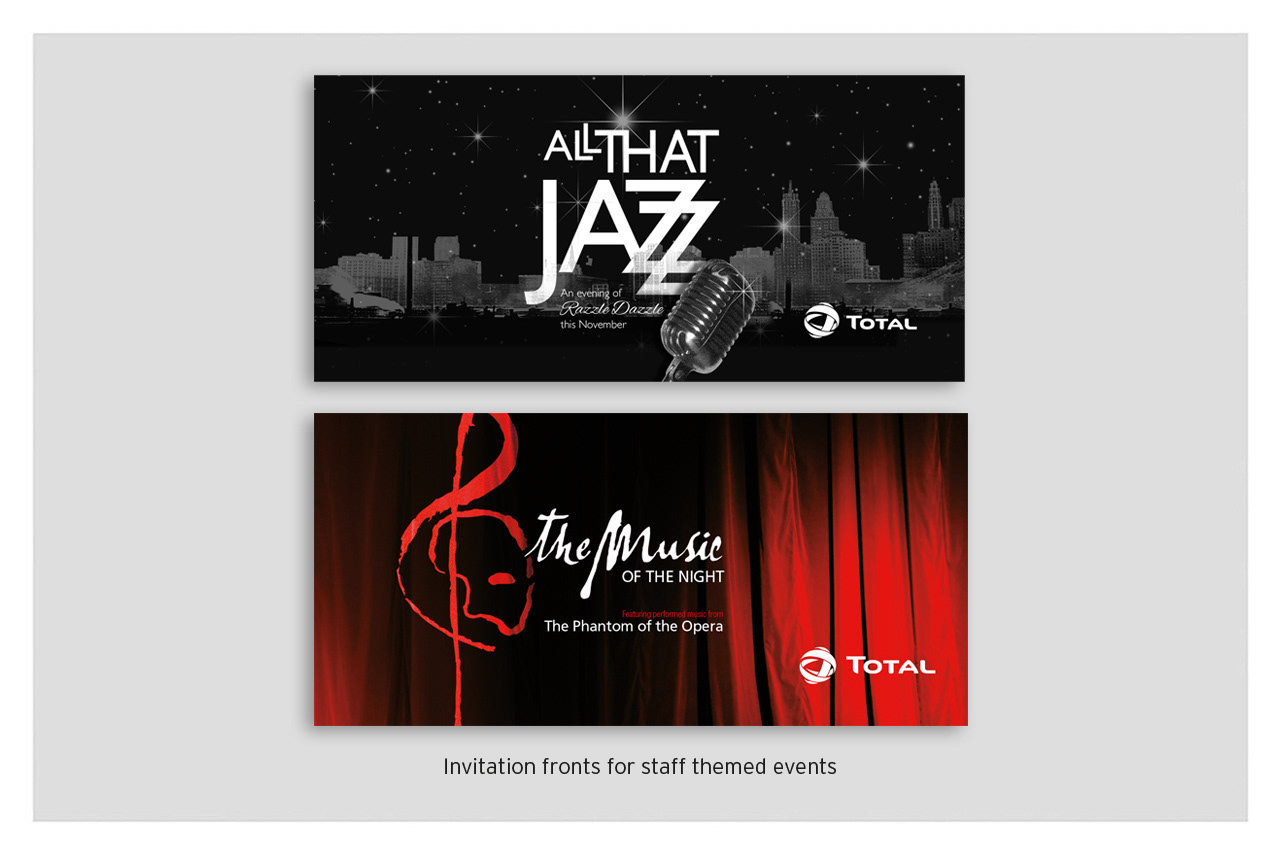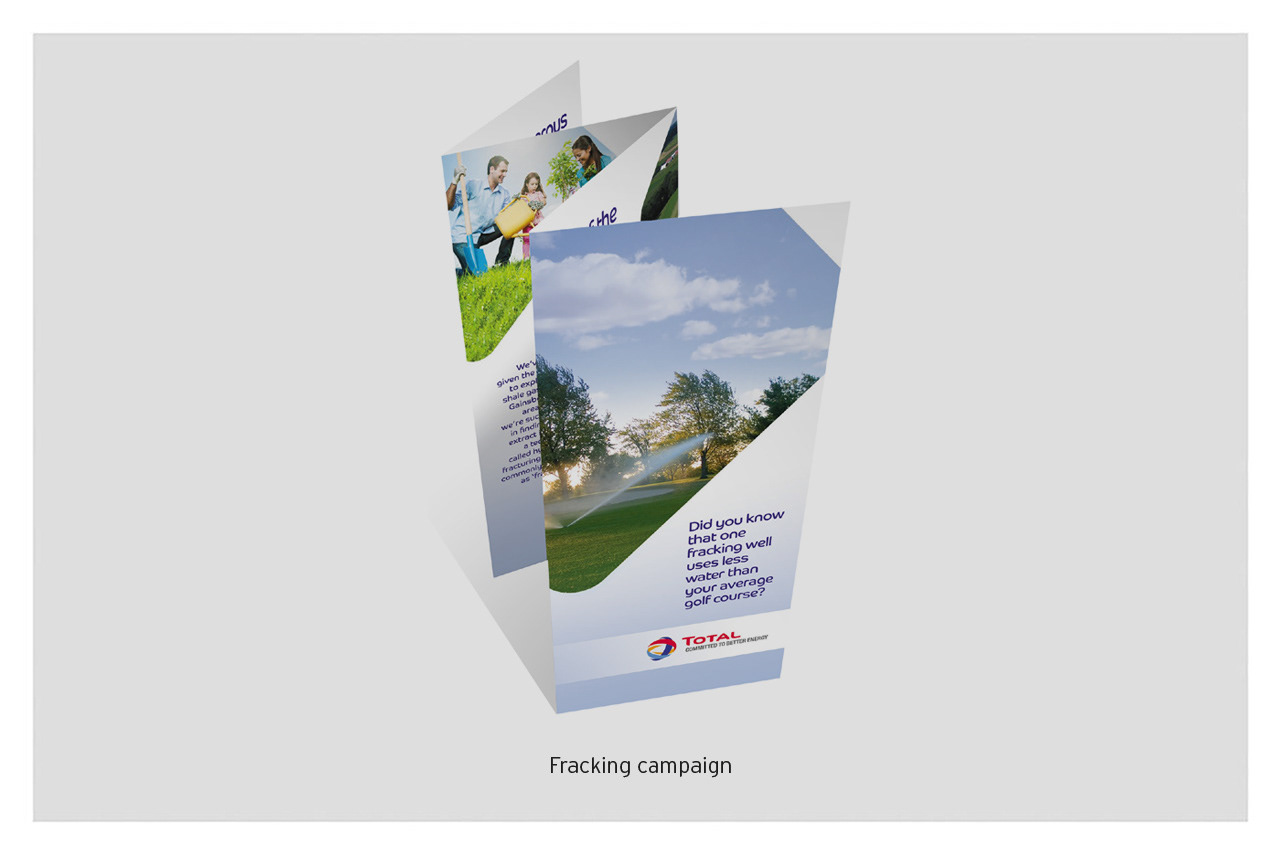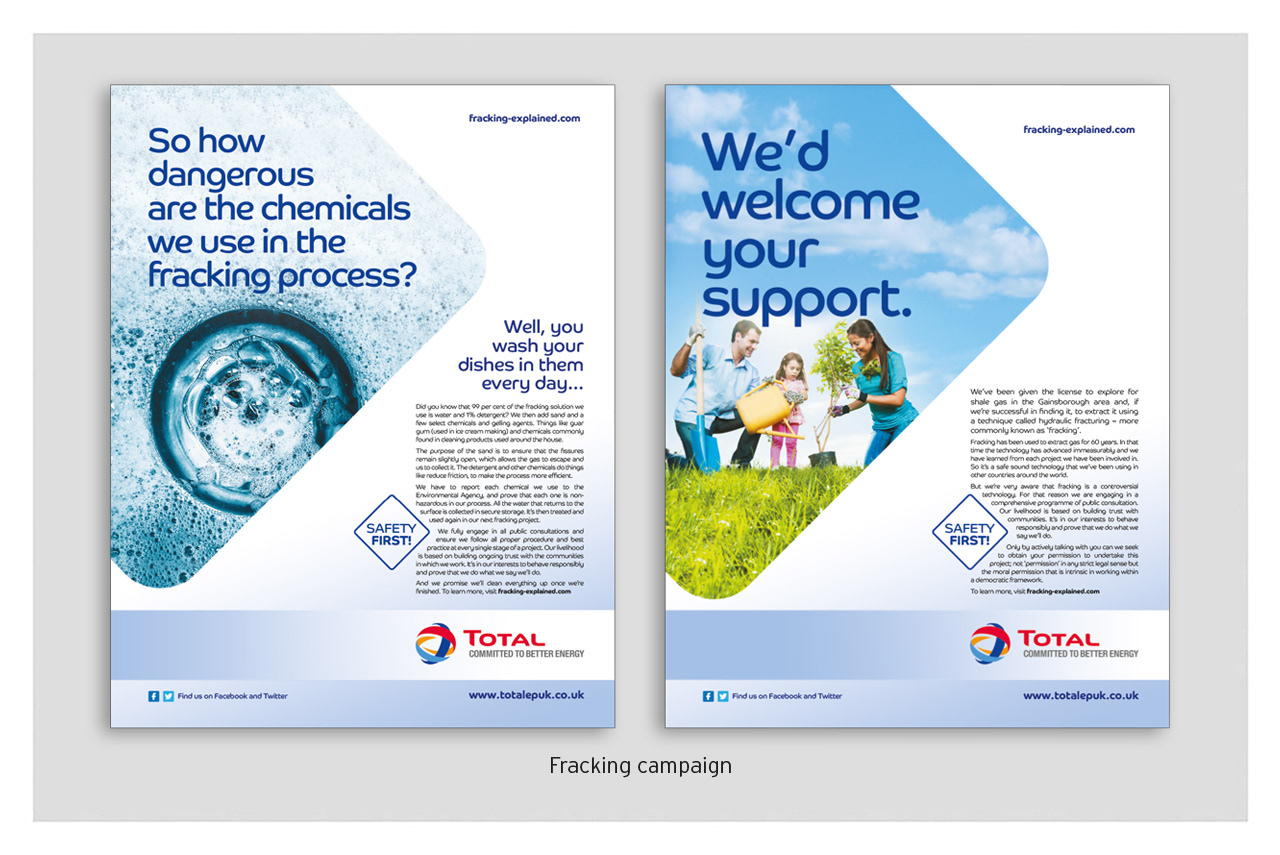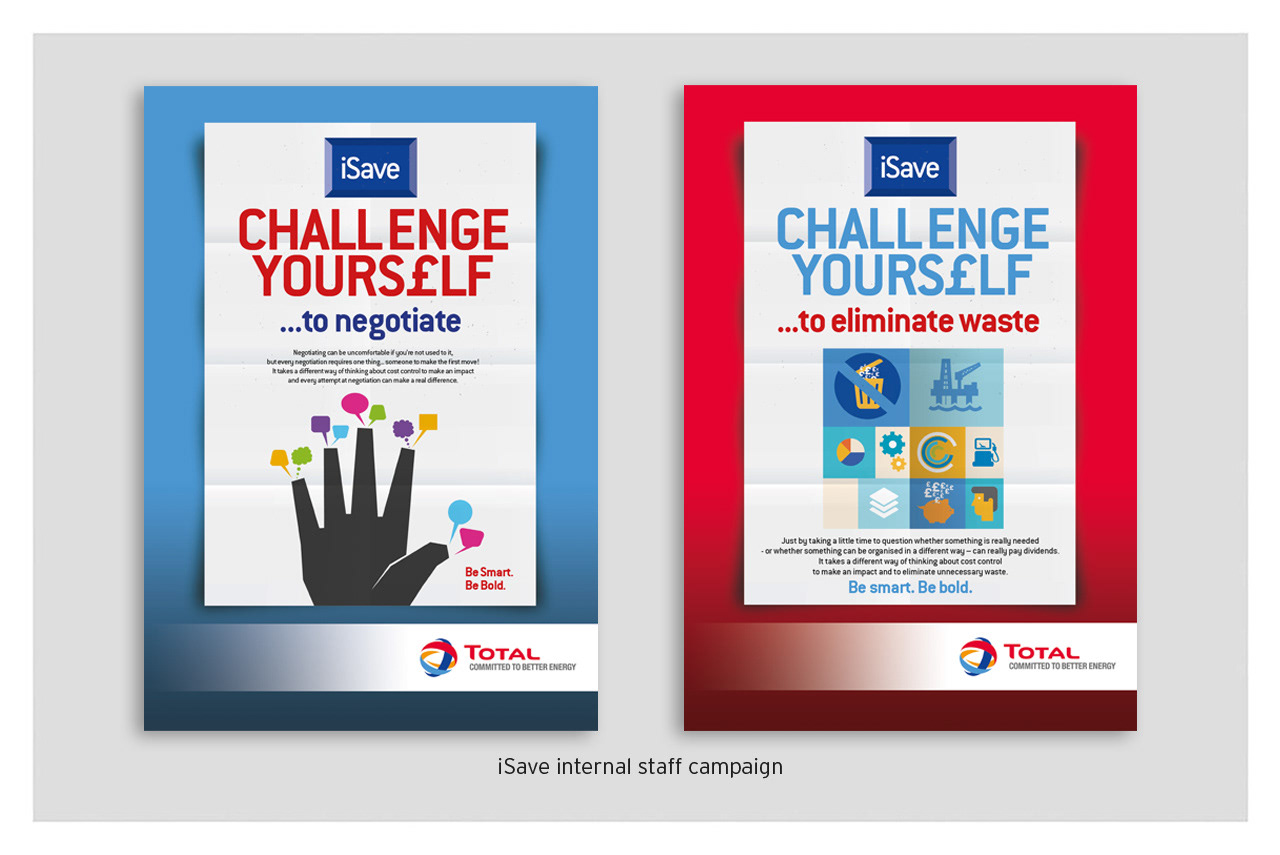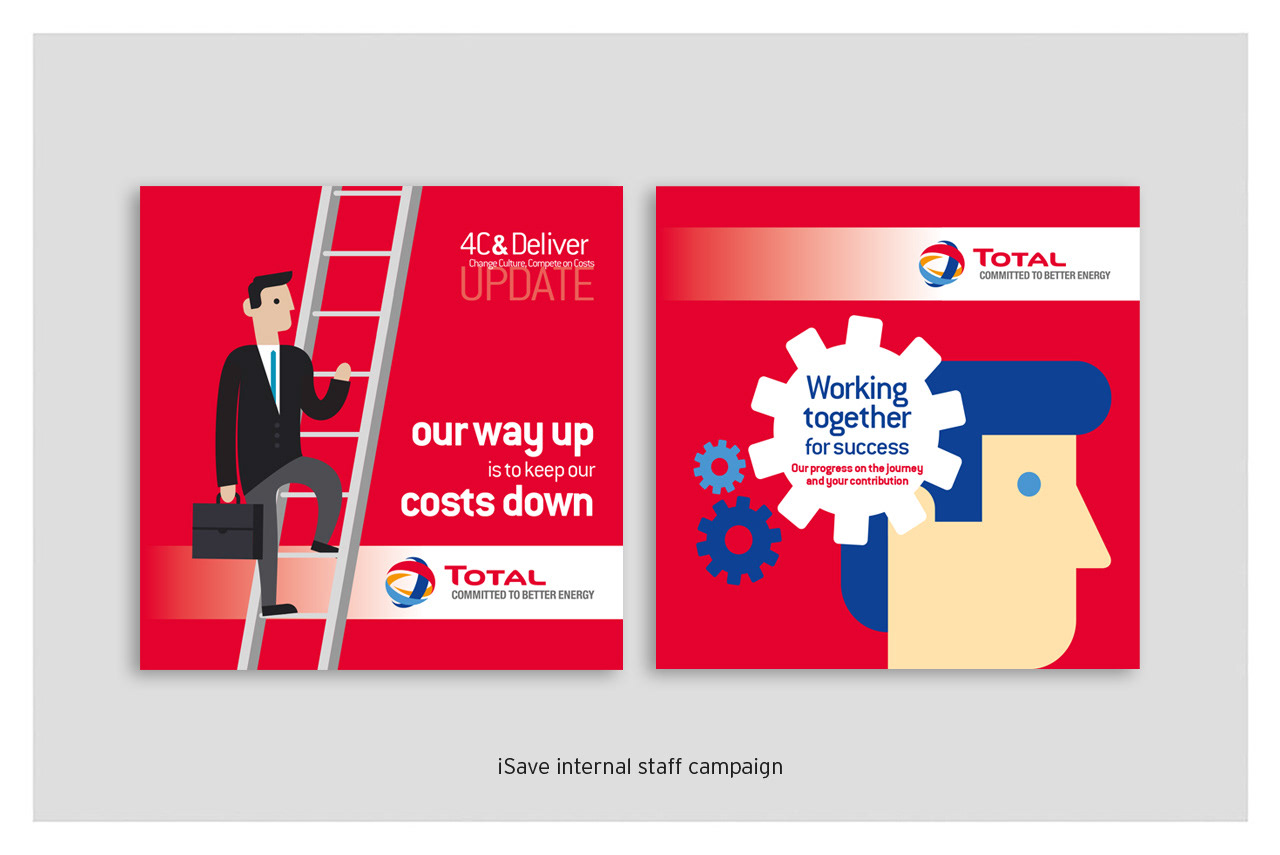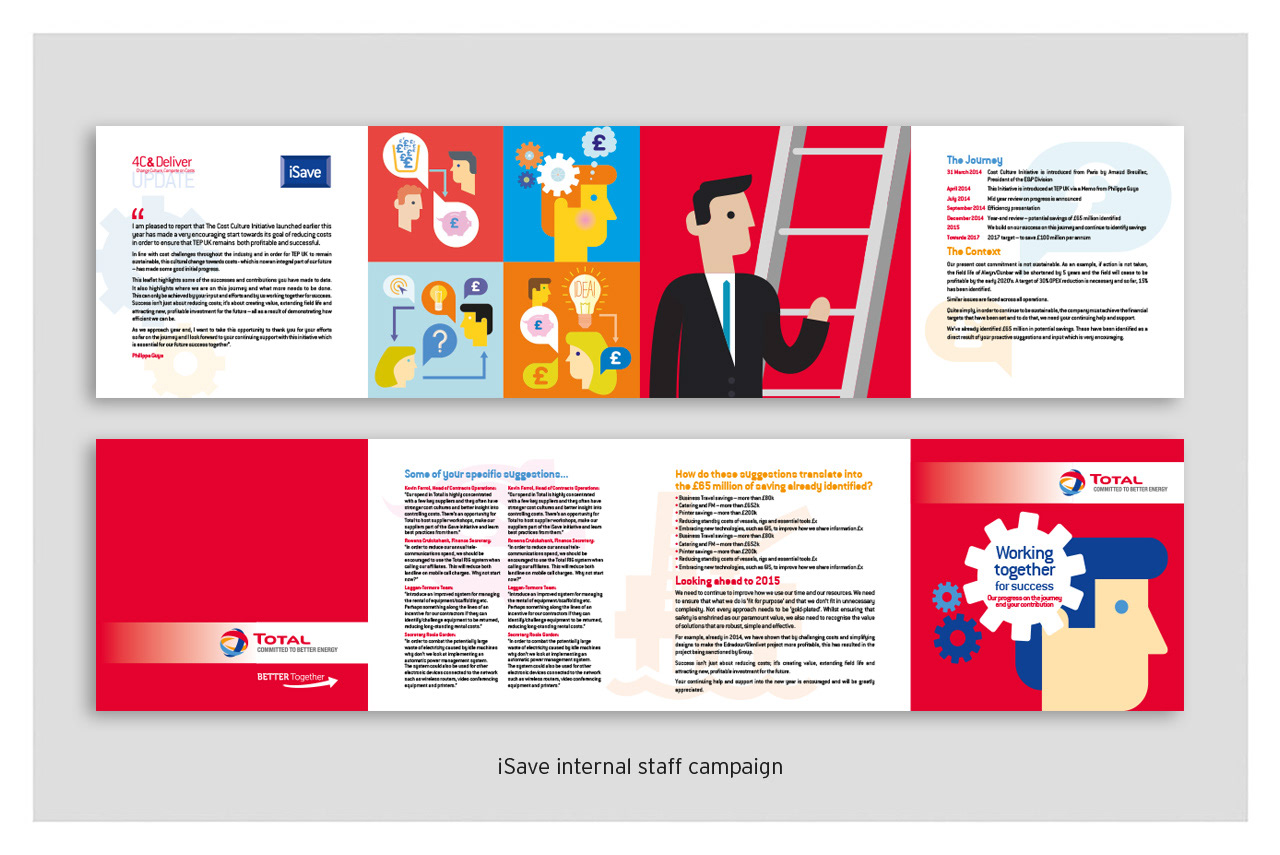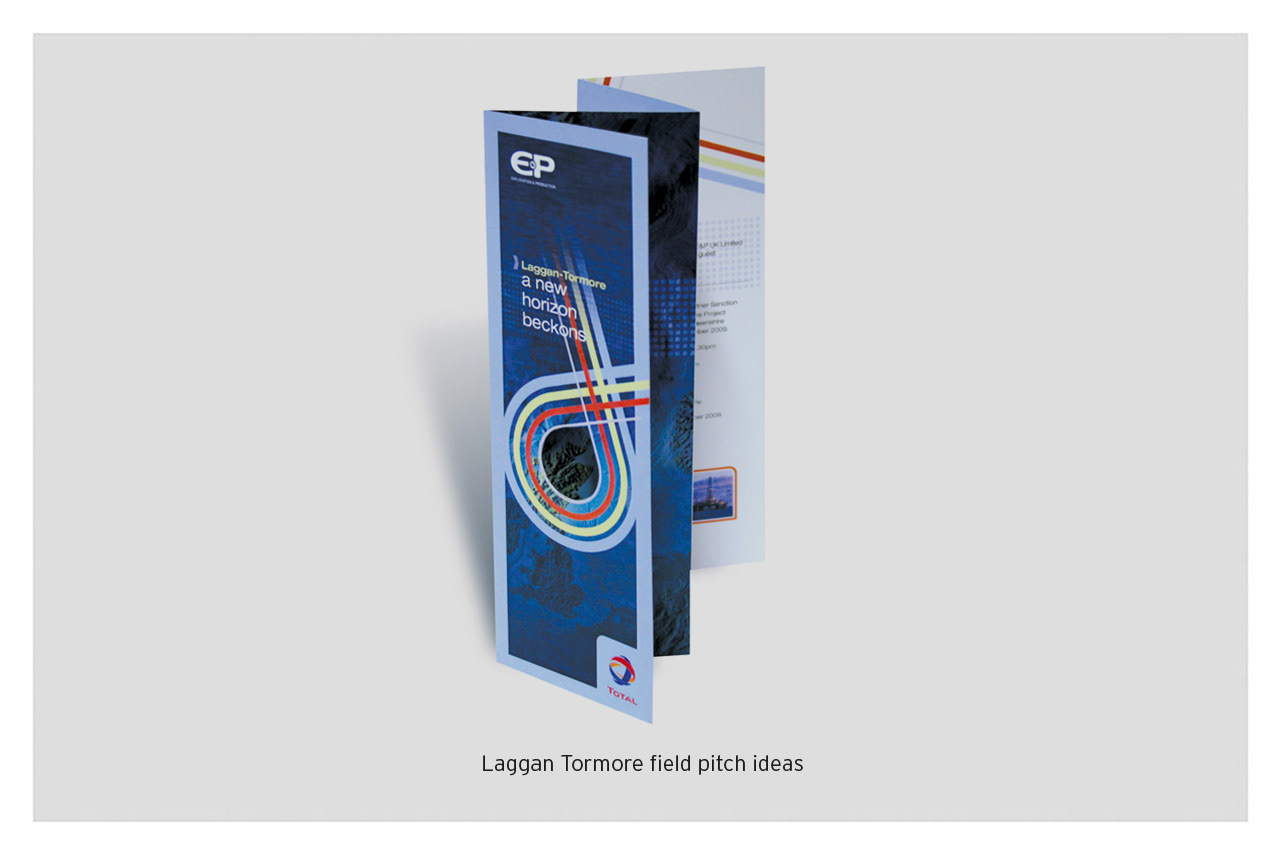 •

Self-driven designer 


•

Versatile and idea-led for a wide range of projects for online and print 


•

Branding and conceptual design
A versatile Graphic Designer with many years of experience with Mearns & Gill – the longest serving integrated creative marketing agency in Scotland with over 12 years in a senior role. Following this, joined Aberdein Considine, the successful estate & letting agent, lawyer and independent financial adviser as one of their in-house Graphic Designers. During 2020, decided to go freelance, giving the freedom to work closely with a new range of clients and in a variety of sectors.
Extremely hardworking, committed, loyal and professional, is brimming full of creative ideas, considered strategy, has a strong work ethic and pride in delivery. His work have proven to make a real difference to the success of many advertising and marketing campaigns for his clients.
A strong portfolio of work across many types of enterprises and disciplines, including long-term key clients c

reating strong designs both in print and online for events, bespoke jewellers, universities, oil companies , theatres and the entertainment industry – including Total, Jamieson & Carry, Aberdeen Performing Arts, ASPC  St. Margaret's in Braemar and Fiona Kennedy.
Working and collaborating with a strong mix of projects has given him a broad base of experience that has allowed him to create successful and effective design solutions. 

An ability to take a client's brief from conception to completion - as part of a team but is equally at home working solo.  Software skills are primarily within Adobe Creative Cloud, using InDesign, Illustrator and Photoshop daily.
Personal client testimonials from 2020:
"I cannot praise Steve Baxter highly enough for his graphic design. Over the last 20 years, he has consistently brought great creativity to anything I have worked on - album covers, concert posters, programmes and a wide range of marketing materials - you name it, he always seems to know what's required and delivers high quality design on time."
Fiona Kennedy OBE, DL Singer and Producer
"Steve has worked on various design briefs for me over many years. With each job he has brought an eye for detail; an unparalleled creative flair; and a delightful and dedicated way of making sure work is completed to the highest quality. He is a joy to work with and I would highly recommend him to any organisation or individual. His work is to be highly recommended."
Neil DR McLennan FRSA, FSA Scot, MYAS OSS, 
University of Aberdeen
Mearns & Gill client testimonials from 2016:
"Jamieson & Carry have employed Mearns & Gill as their advertising specialists since 1983. For much of that time (till 2016), it was Steve Baxter who created and styled the brand appearance of all Jamieson & Carry promotions; for print, web and in-store display. We at Jamieson & Carry have been delighted with Steve's personal input to constantly refresh and improve the look of our public face. Steve did not slavishly follow our requests. His visual flair added depth and character to any design. This, added to his full understanding of the brief, meant that the end-result was stylish and clear. If, 
however, we were unhappy with any part, he quickly made the appropriate changes without any hesitation or apparent damage to his ego! His speed of turn around of any work was admirable and helped us achieve some very short copy dates. Altogether, Steve is a professional with whom it is a pleasure to work." 
Peter Carry, 
Partner, Jamieson & Carry, Aberdeen
Below are some samples of my work done
at Mearns & Gill: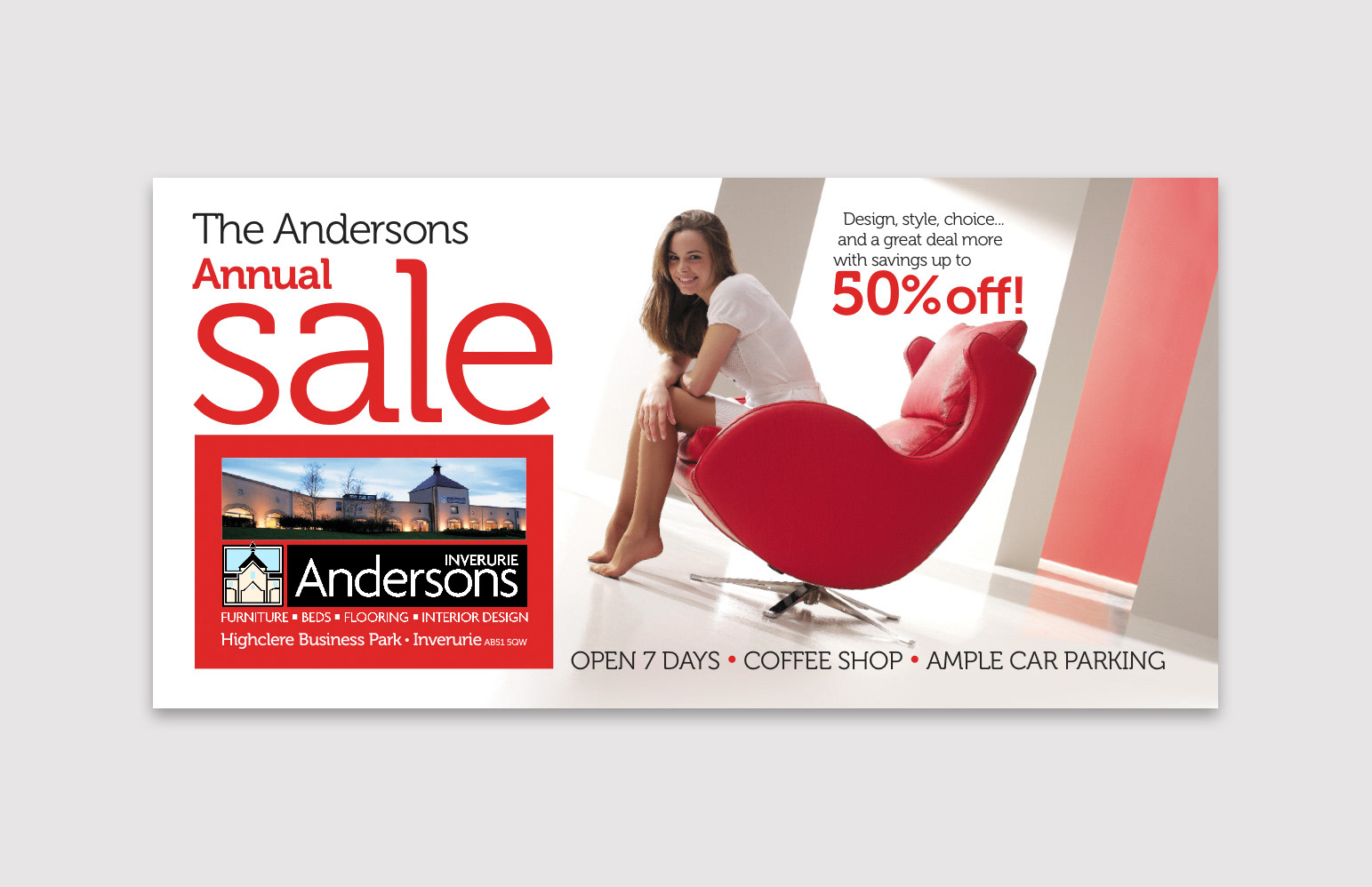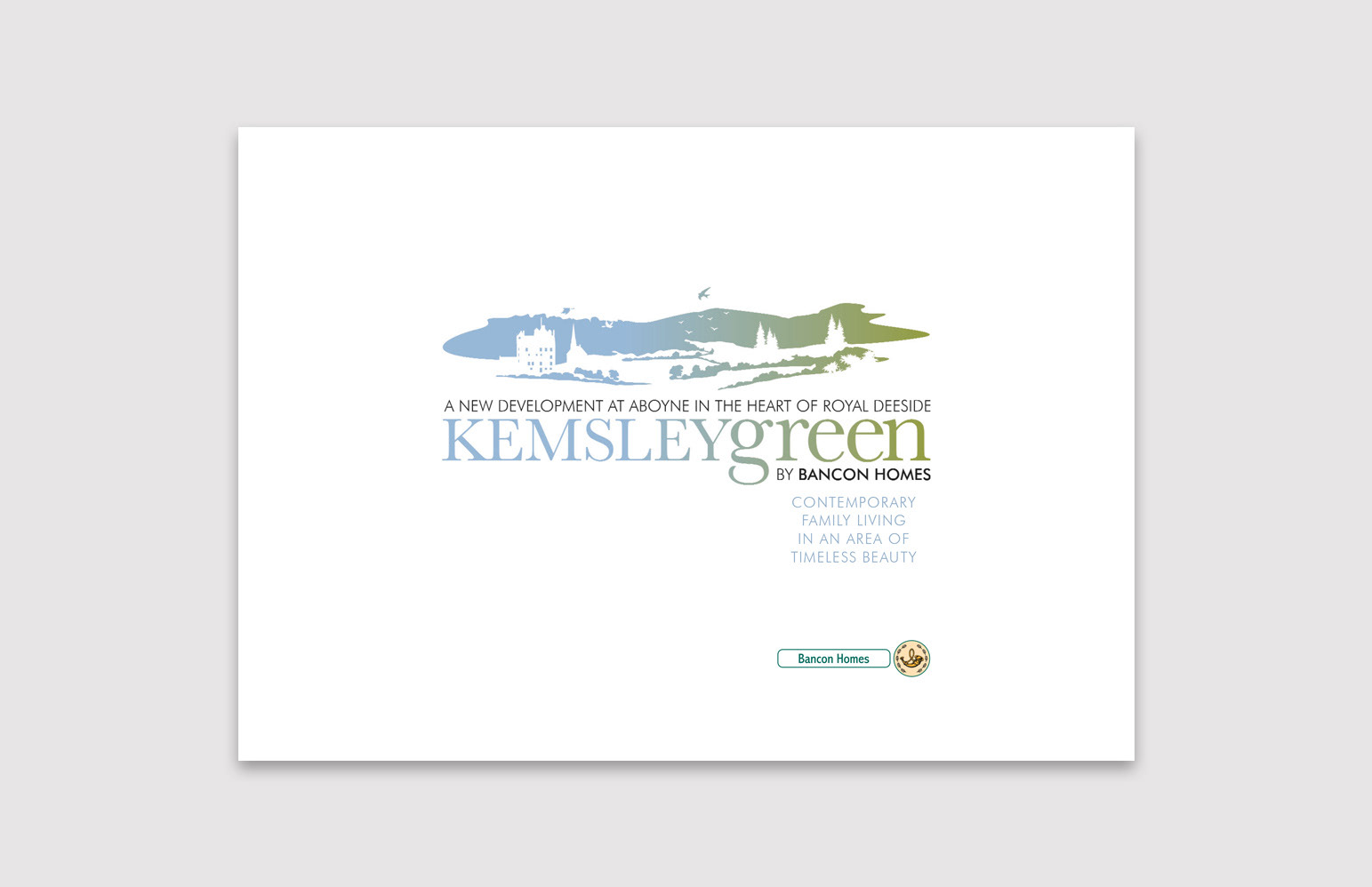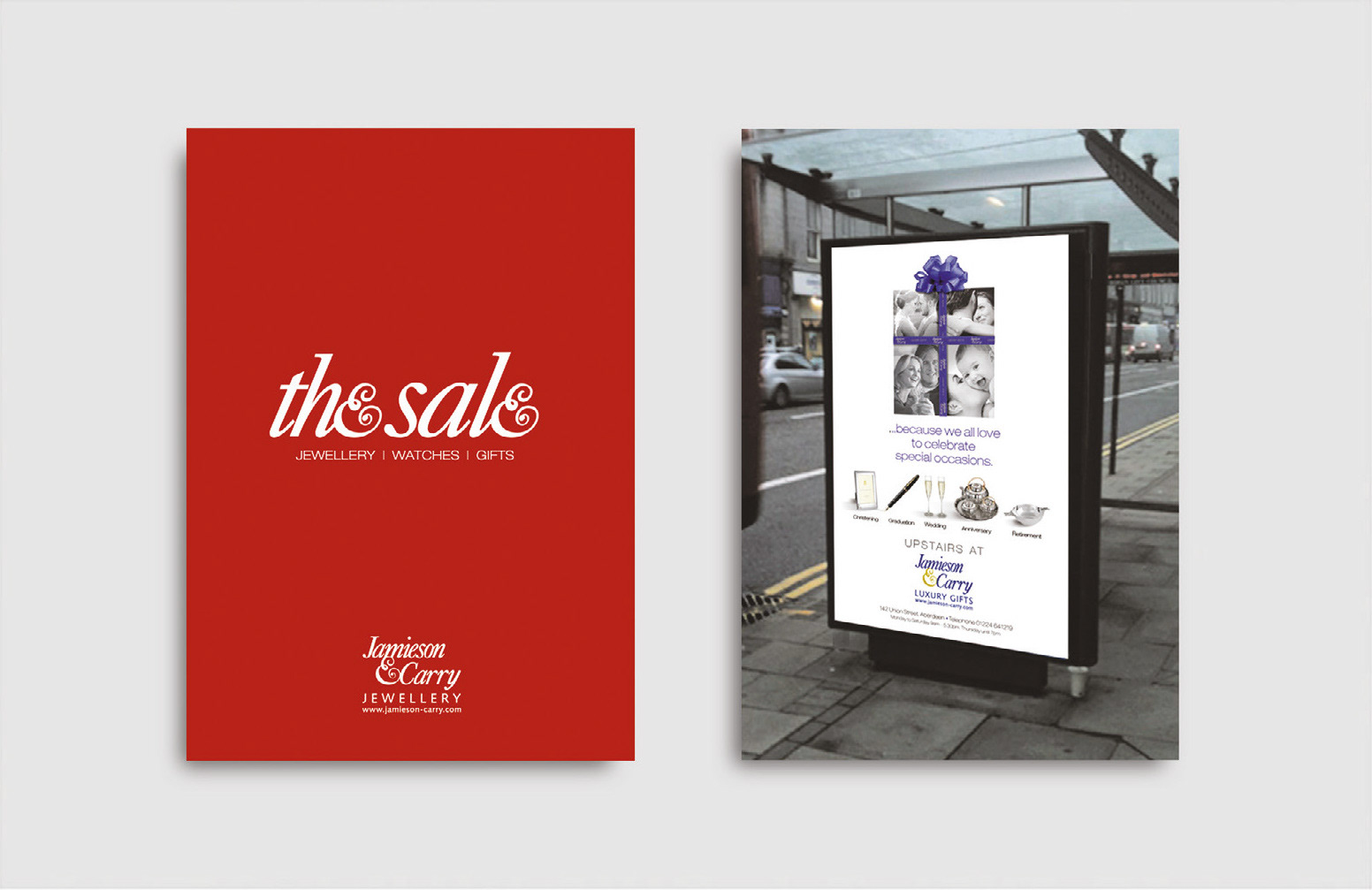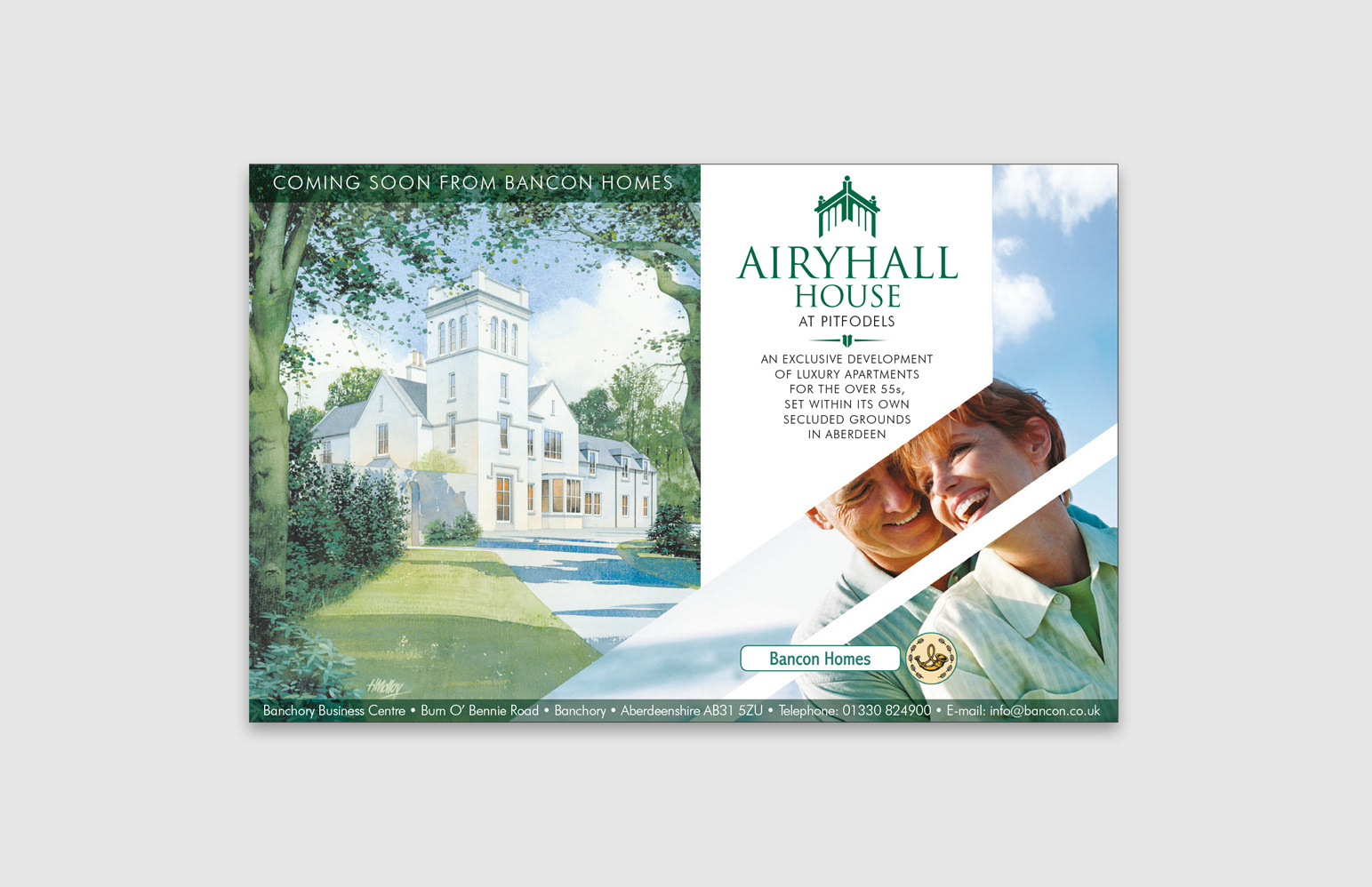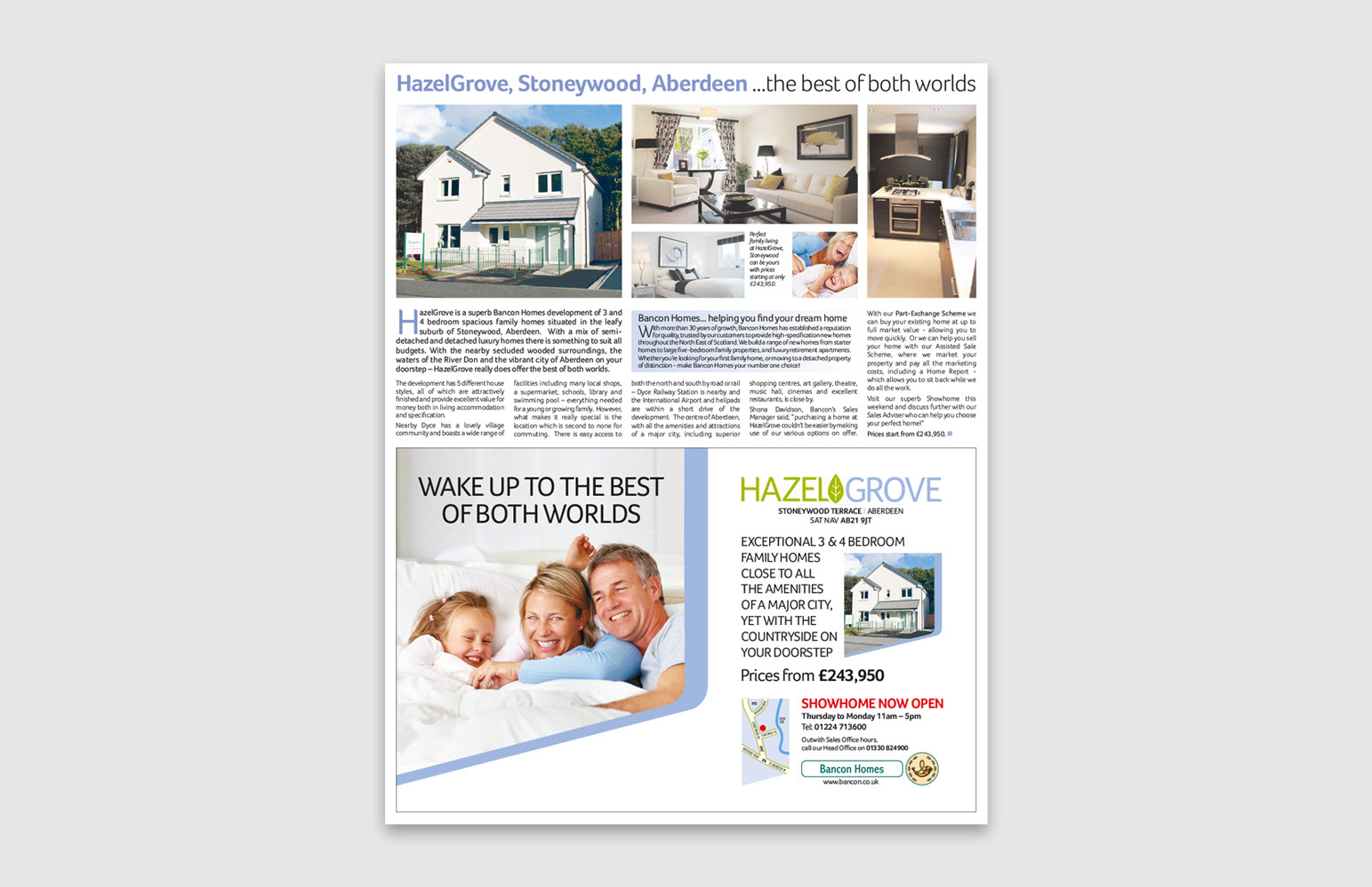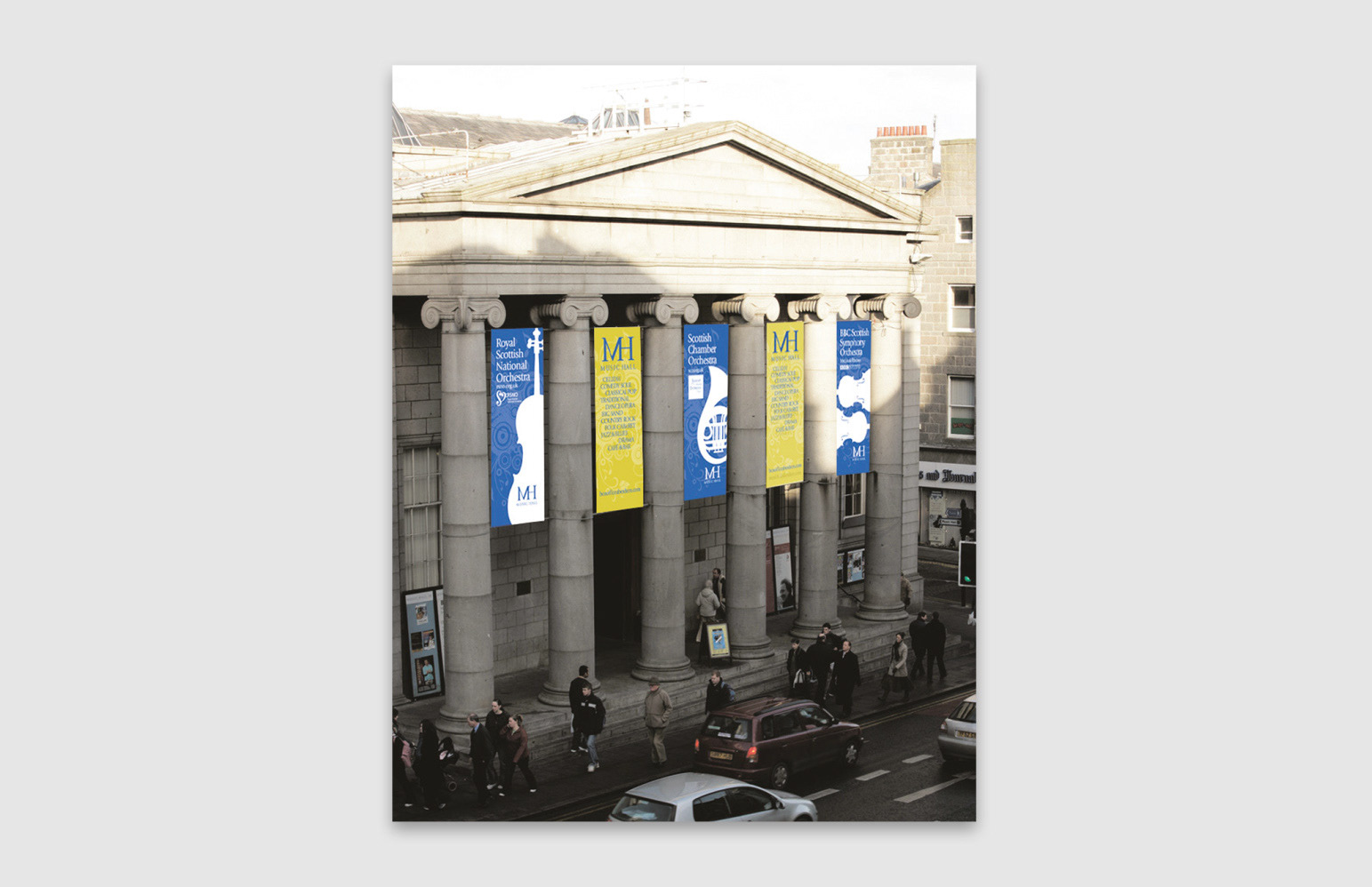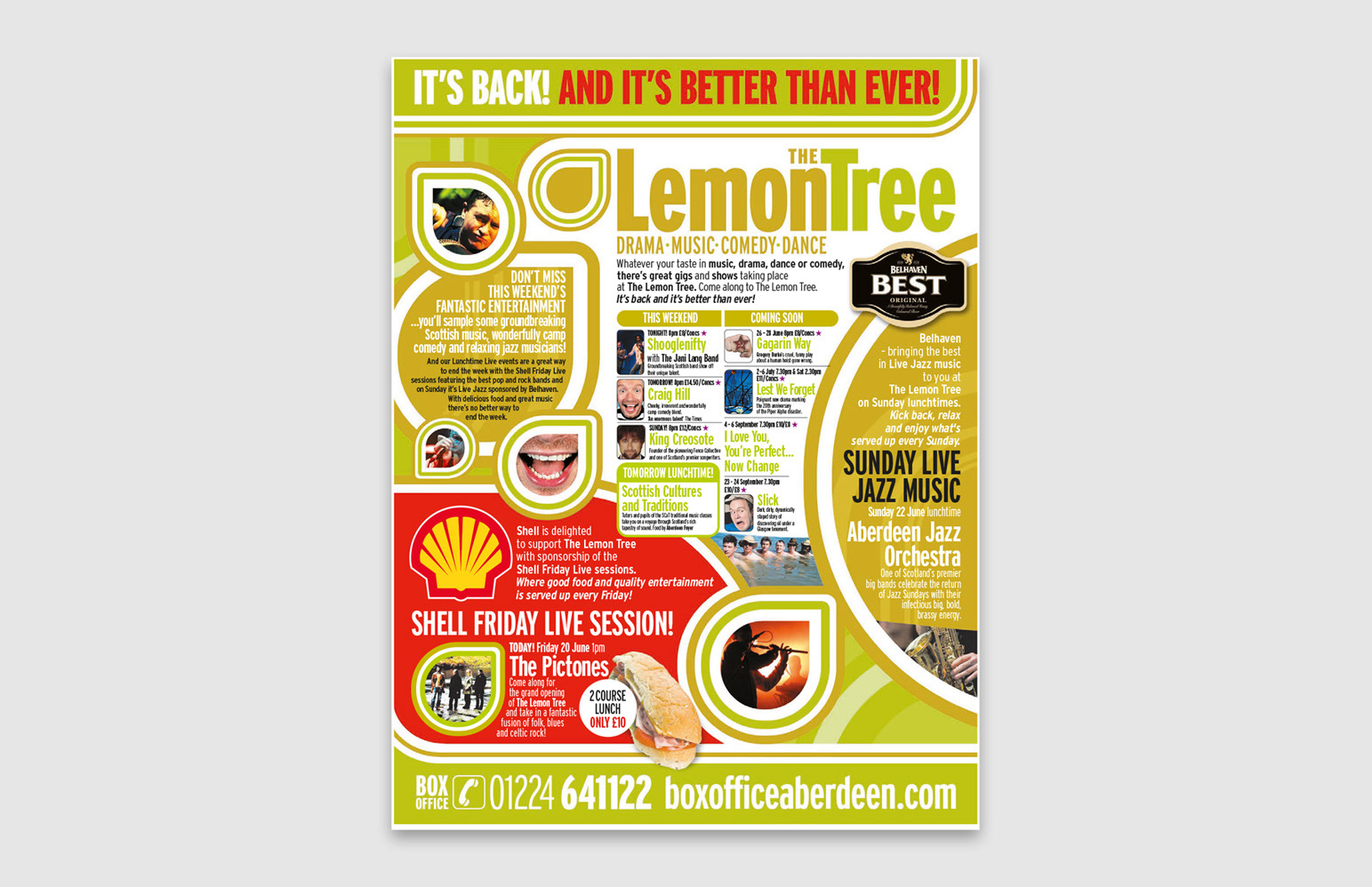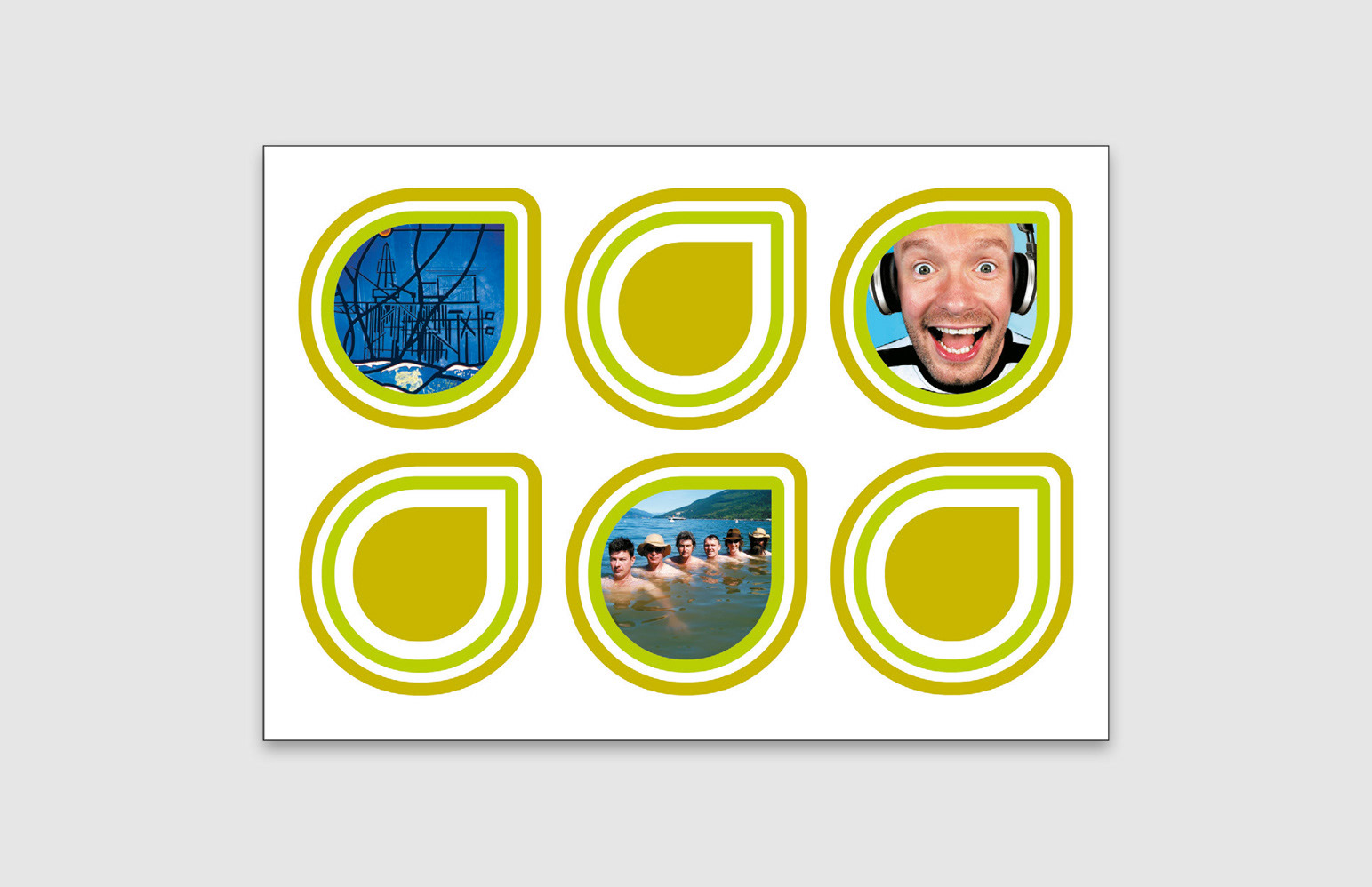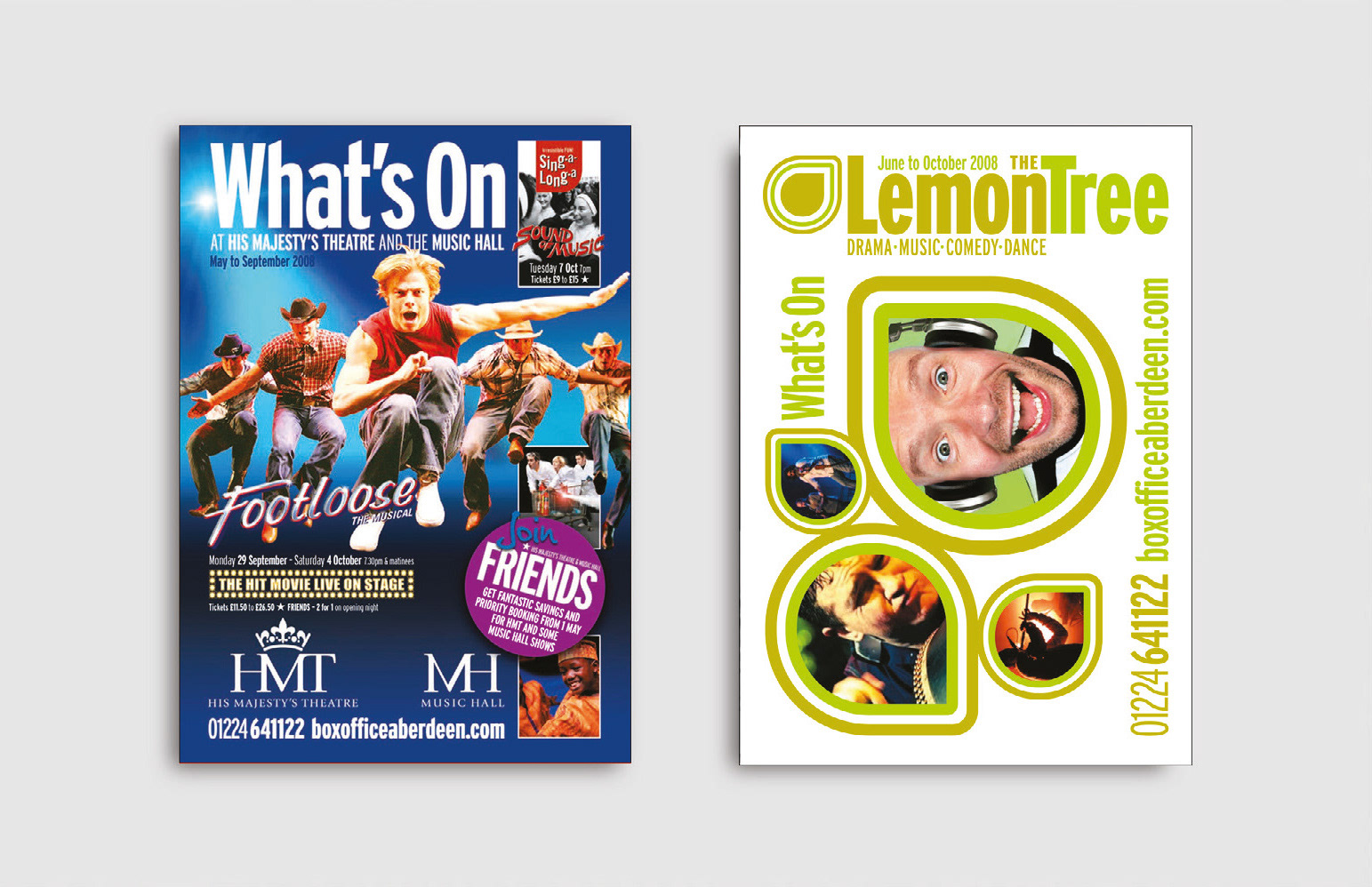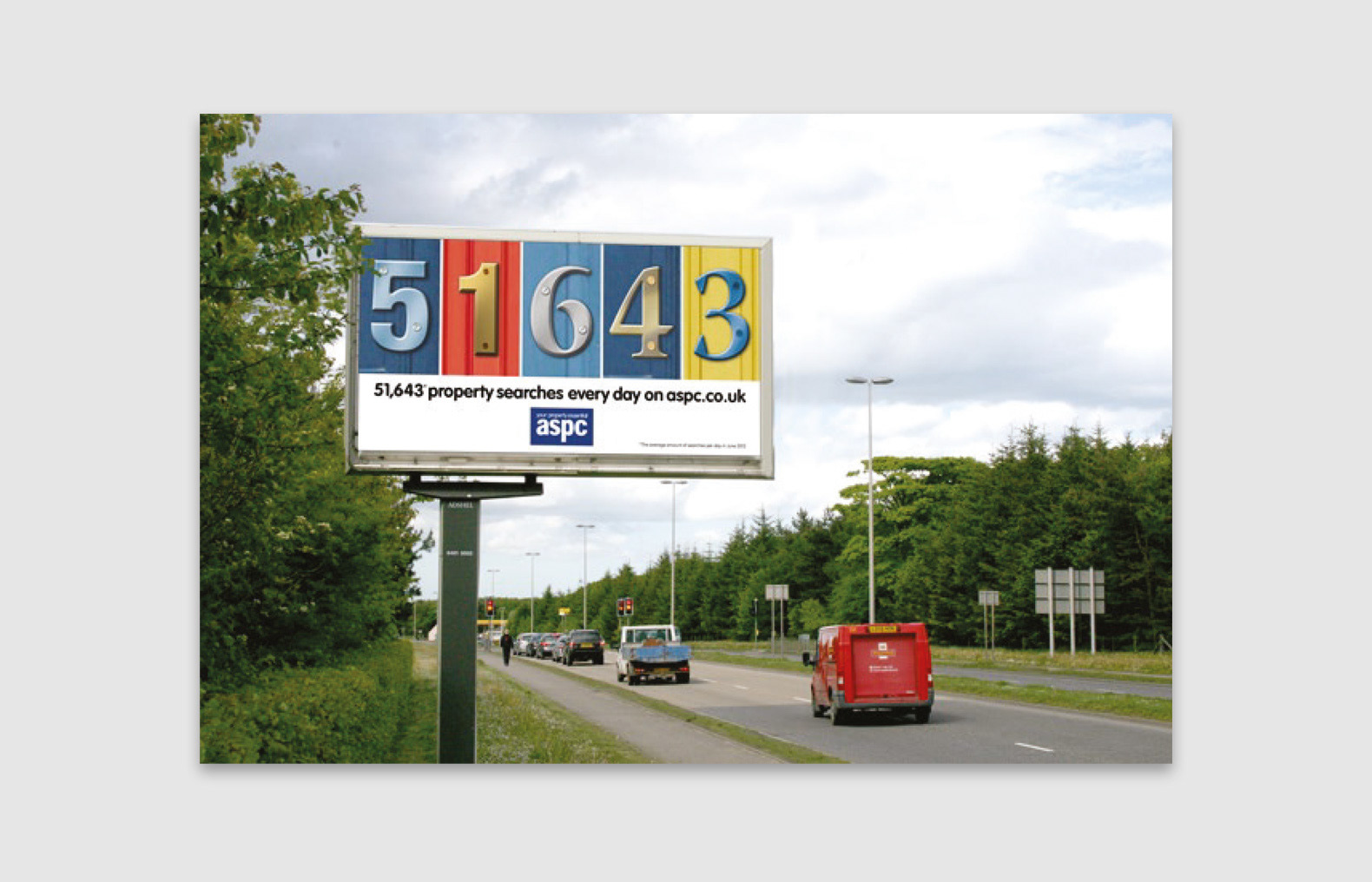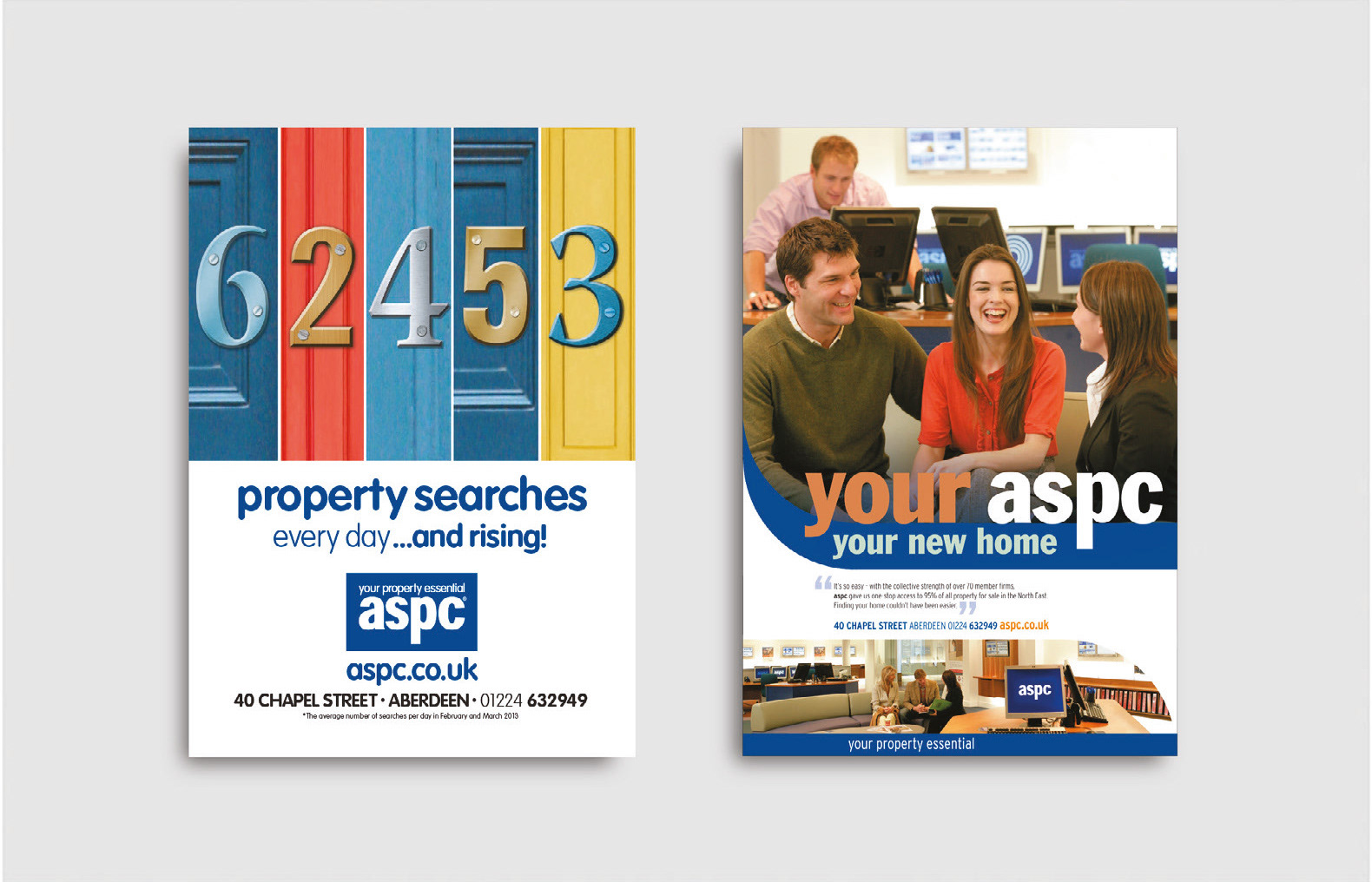 Below are samples of my work done at Aberdein Considine: