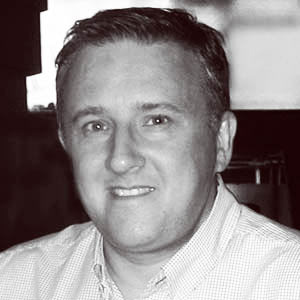 I am a freelance creative graphic designer based in Aberdeen, Scotland, but with international reach and impact.
Are you looking for high quality graphic design – perhaps branding for a new concept or start-up, design and print or any kind of marketing material for your business?
I have over 30 years experience in the marketing industry. My main strengths include conceptual creative design for print, brand identity and logo design as well as digital marketing and advertising. I have successfully worked for the property, arts, energy, tourism, charity and retail sectors – and my creative concepts have successfully boosted the profiles of many local businesses e.g. during my time at Mearns & Gill, I worked closely with Jamieson & Carry and ASPC. My personal clients include Fiona Kennedy and St. Margaret's in Braemar in recent years.
My work has been very varied and I love bringing ideas to life. I am able to offer competitive fees as well as a professional and dedicated service throughout any project and I aim to be organised and efficient with tight deadlines.
Have a look here at a small selection of some of my work over recent years. If you're interested in a collaborative project or have a freelance opportunity, please give call me on 
07796 465127.
​​​​​​​