First impressions count. And in most cases, that means in the design of your branding. Getting your branding right is so important as well as visual consistency through your messaging and marketing materials. That consistency allows your client to form a connection with your brand. Below are some examples of brandings I have worked on over the years. 
​​​​​​​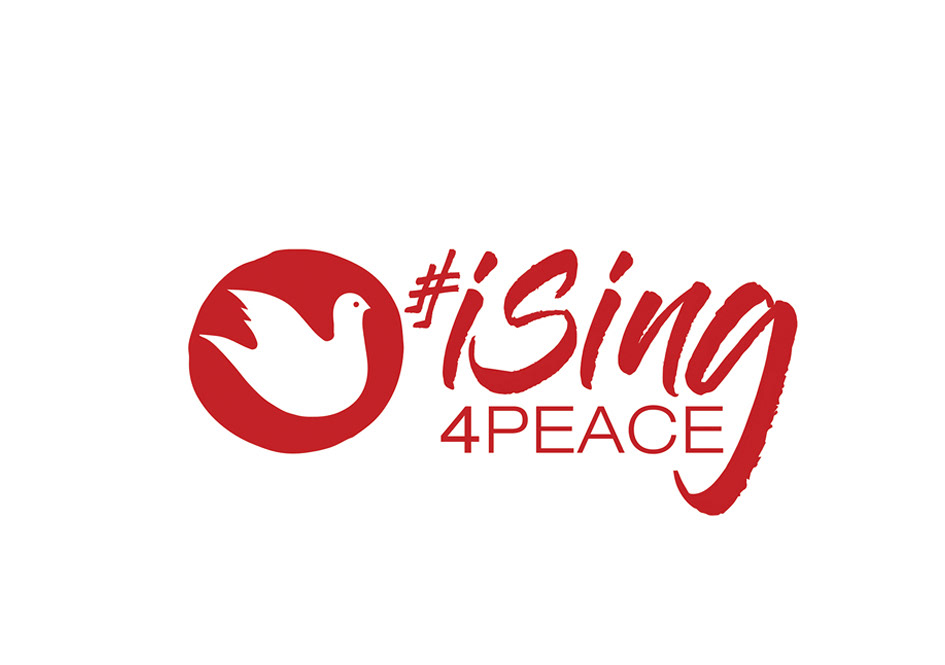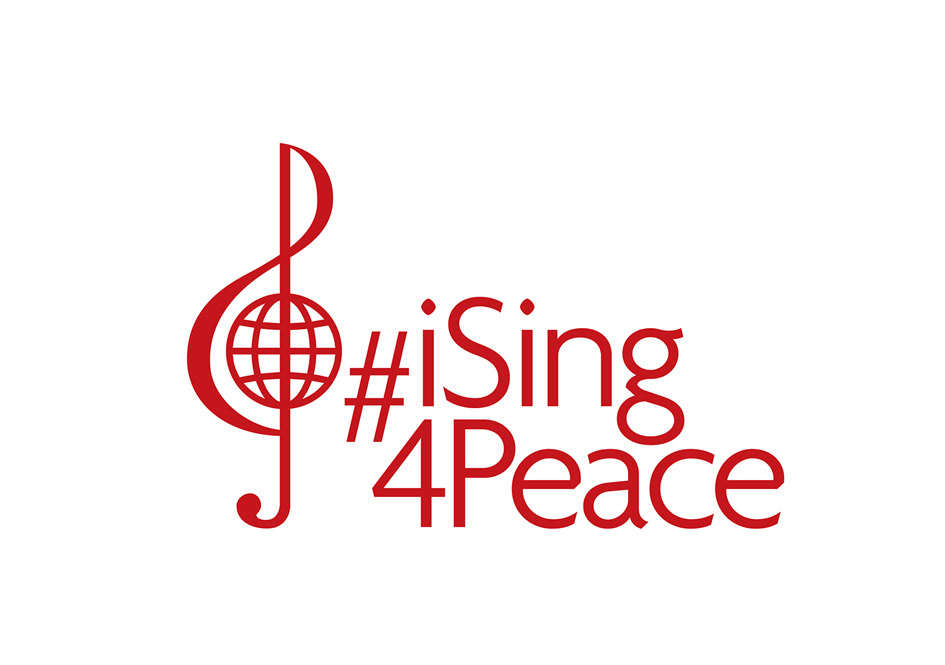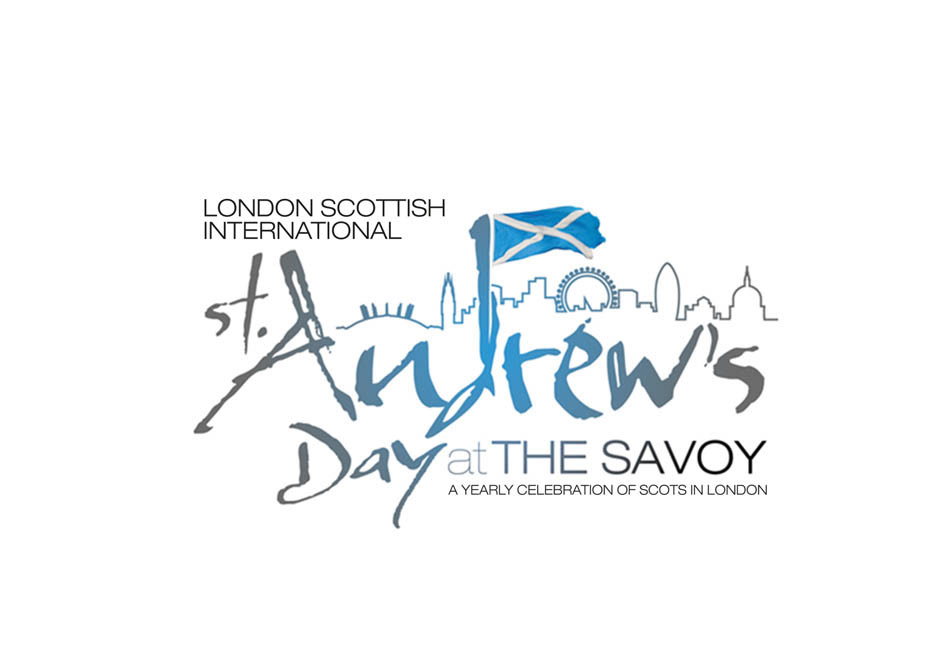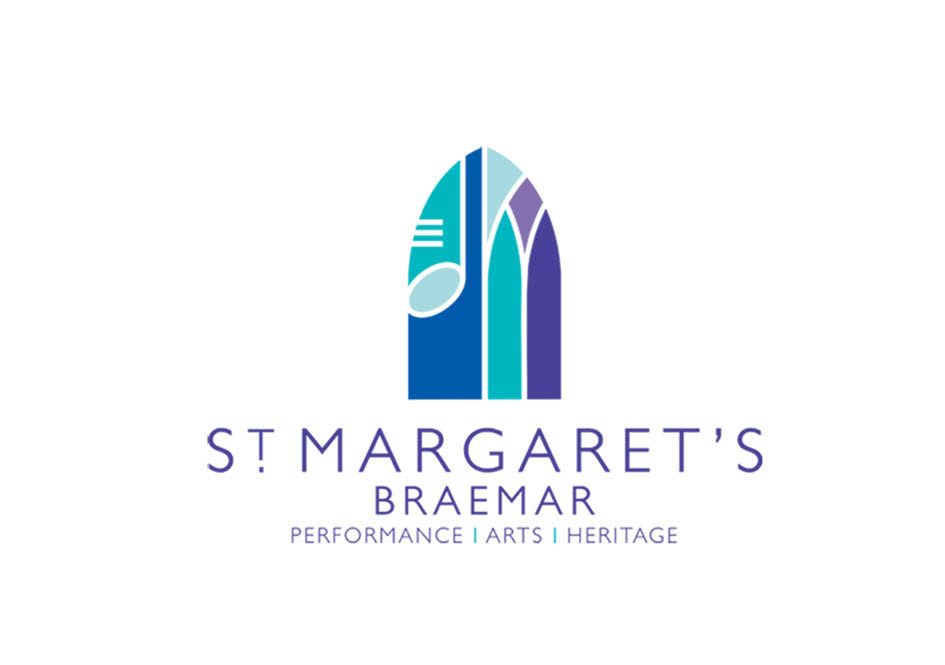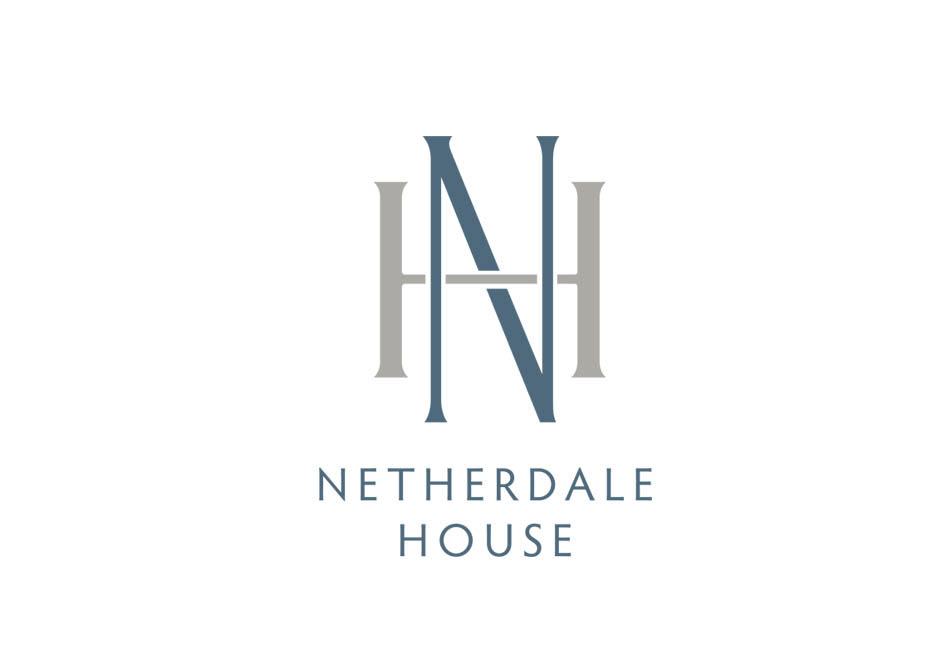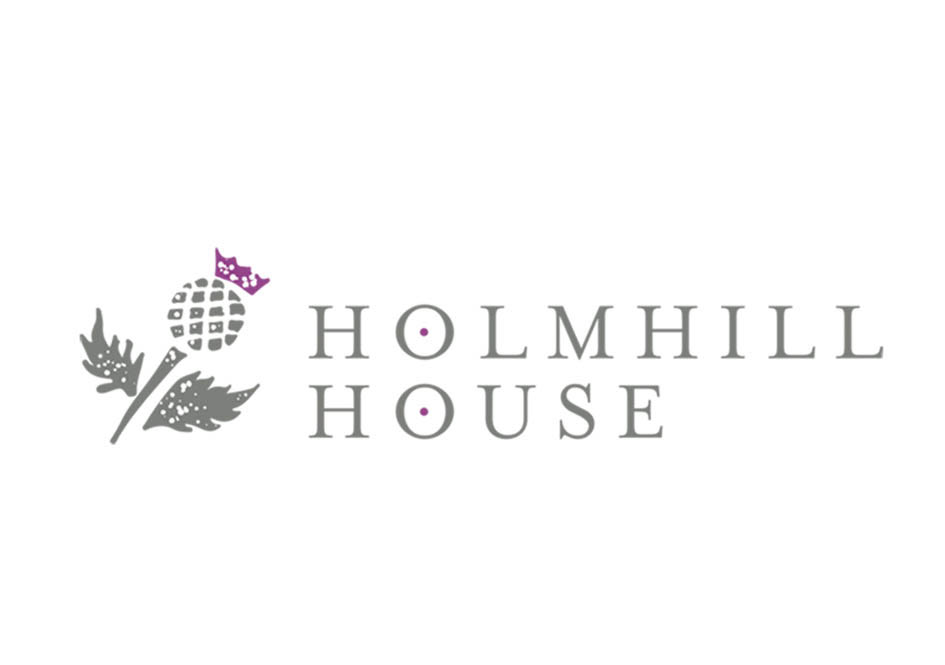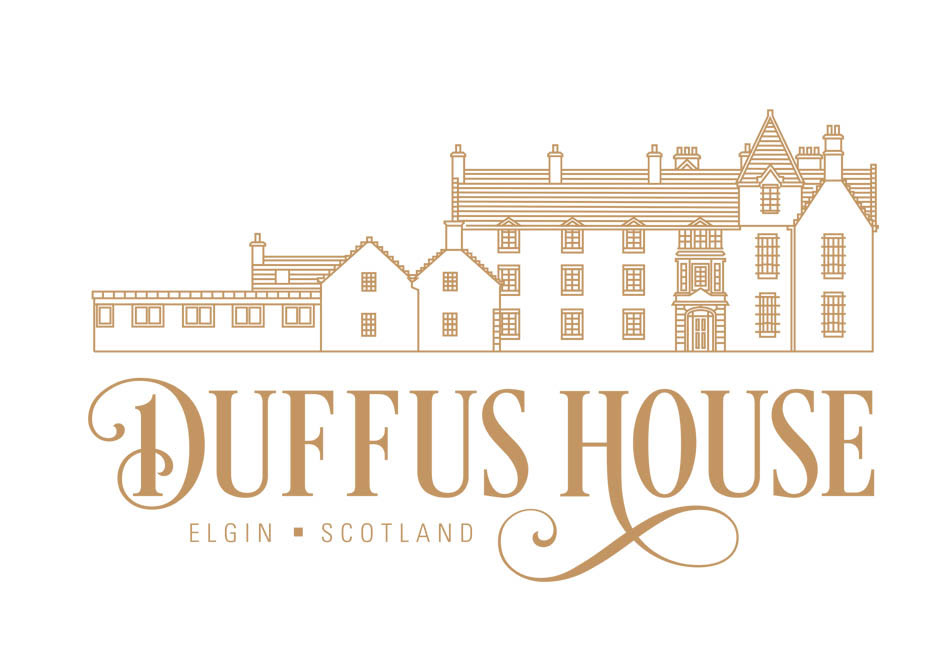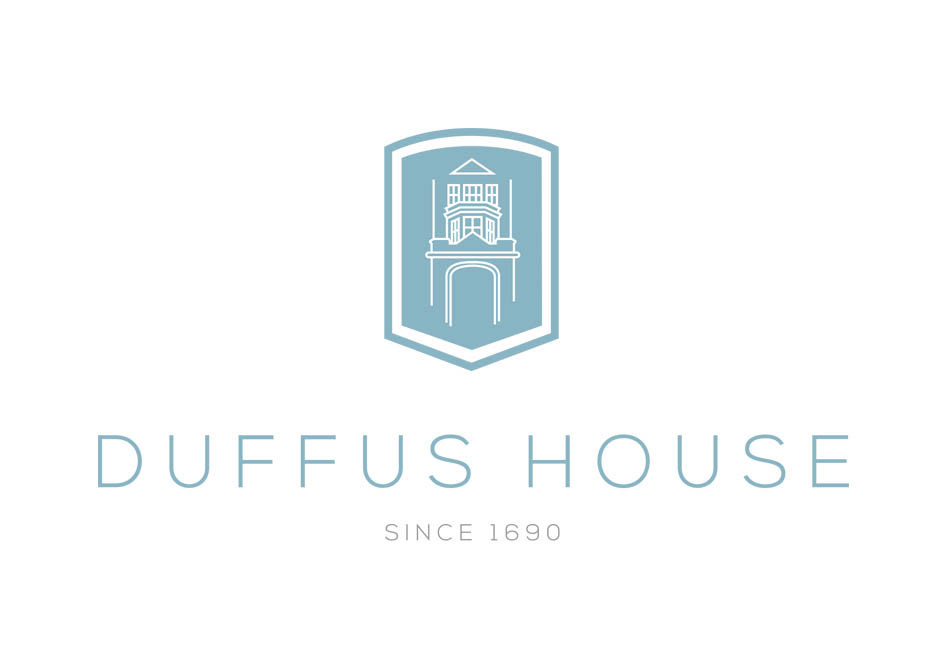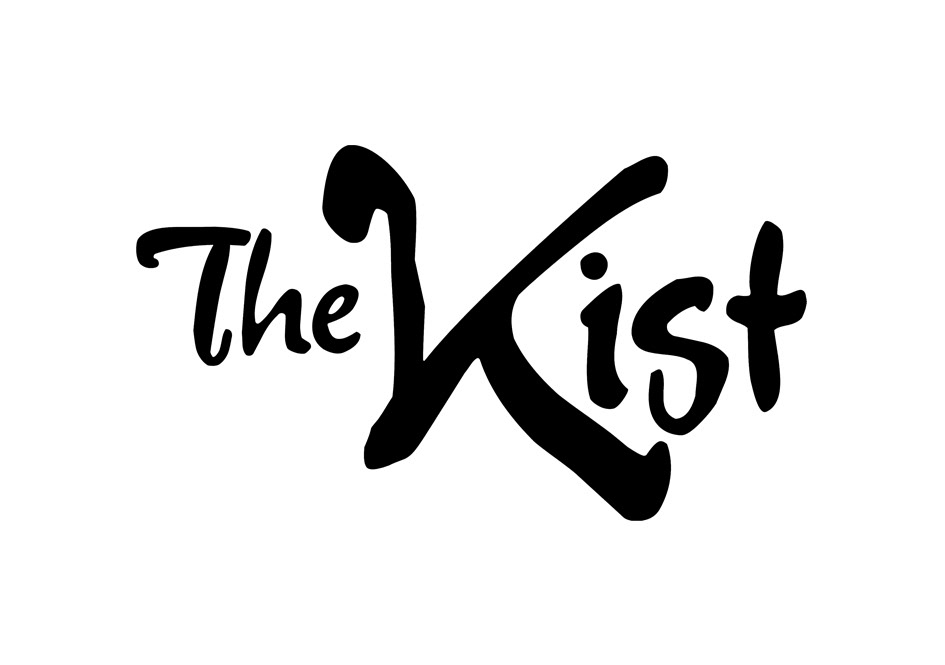 iSing4Peace
 is an international initiative which brings together singers and musicians to reflect, remember and unite as a global choir at a time when performing together being severely restricted in 2020. I developed these two concepts and the dove version will be used for the marketing of this project. 
The Great London Scot Awards

were established in 2013 to celebrate and recognise Scottish individuals who have demonstrated achievements that have significantly benefited Scotland. I was asked by

London Scottish

to design the branding for this event at the prestigious event at The Savoy in London.
CMS Web Solutions

provide Web Design, Domain Registration, Web Hosting and SEO. I worked on a number of ideas for this project in 2018. This final version makes use of a hands-on icon. 
I was asked to design an identity for

Braemar Castle's

Heritage Lottery Fund project in 2019 – 'Raising the Standard' which aspires for a better castle for visitors and its history of raising of the Jacobite standard in the 

vill

age of Braemar.  
St. Margaret's Trust

aim to establish an internationally renowned performance, arts and heritage venue to celebrate the rich heritage of Braemar. I was delighted to design the branding for this historical building, which needed to reflect the distinctive style of the building. 
Netherdale House

is a luxury Bed & Breakfast Georgian B listed mansion in Turriff. I designed this simple, but elegant branding in 2018 to reflect the style of the building. 
Holmhill House

is a Luxury 5 Star Self-catering Holiday Let in Granton-on-Spey. A simple identity that reflects the traditional qualities of the building.
The concepts for

Duffus House

in Elgin here were developed in 2018 as part of the client's proposal for a conversion of the building into luxury B&B accommodation. 
AOC Productions

have been performing and entertaining audiences in Aberdeen and the surrounding area since 1940 with a range of Operettas, Concerts and Musicals. This branding was produced to celebrate its 80-year anniversary.
A visit to Ellis Island inspired Fiona Kennedy's own production '

The Kist

', which attracted 5-star reviews at The Edinburgh Fringe Festival, as well as at venues in Scotland, London and New York. 
Fiona and Morven Kennedy worked together running

Kennedy Productions

. In the summer of 2008, hundreds of talented singers auditioned to take part in their exciting 'Highland Heartbeat' project. They discovered outstanding singers who feature prominently in the television show and CD releases. 
​​​​​​​